Abundant Life Sessions
Here is my dream for an Abundant Life session. I will dedicate a full 12 hour day (maybe more), joining your bed heads in the morning and on through the night time routine. I yearn to embrace these years, when arms are full, beds are full, exhaustion is top notch and caffeine is the most excellent of friends. This session is a chance to play more, get messy more, and choose to revel in joy with your family throughout the day.

As a mom of two little girls I am beginning to see how quickly it all goes by. The tininess escapes and our children's stages evolve so quickly. My goal is to tell your story through images, marking where you are at now as a family. Give me your imperfect, perfect goodness- mud in the toes, paint in the hair, spilled popcorn, tickles and tears, storytime, you and your loves dancing, exhaustion, coffee buzzin', dress up, stacks of laundry and a sink full of dishes, backyard baseball, kissing owees, berry covered faces. I want to capture the life-giving home you have created.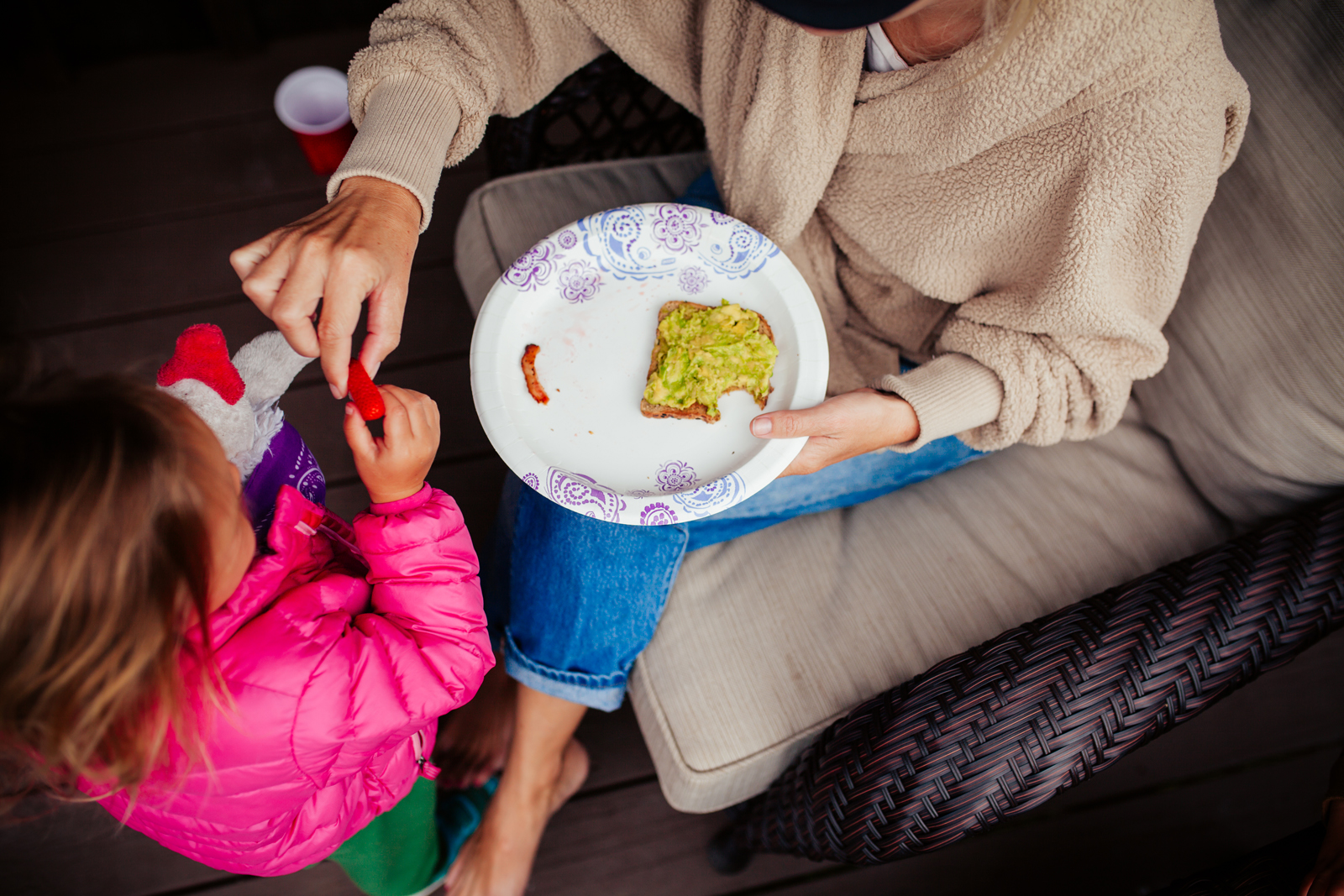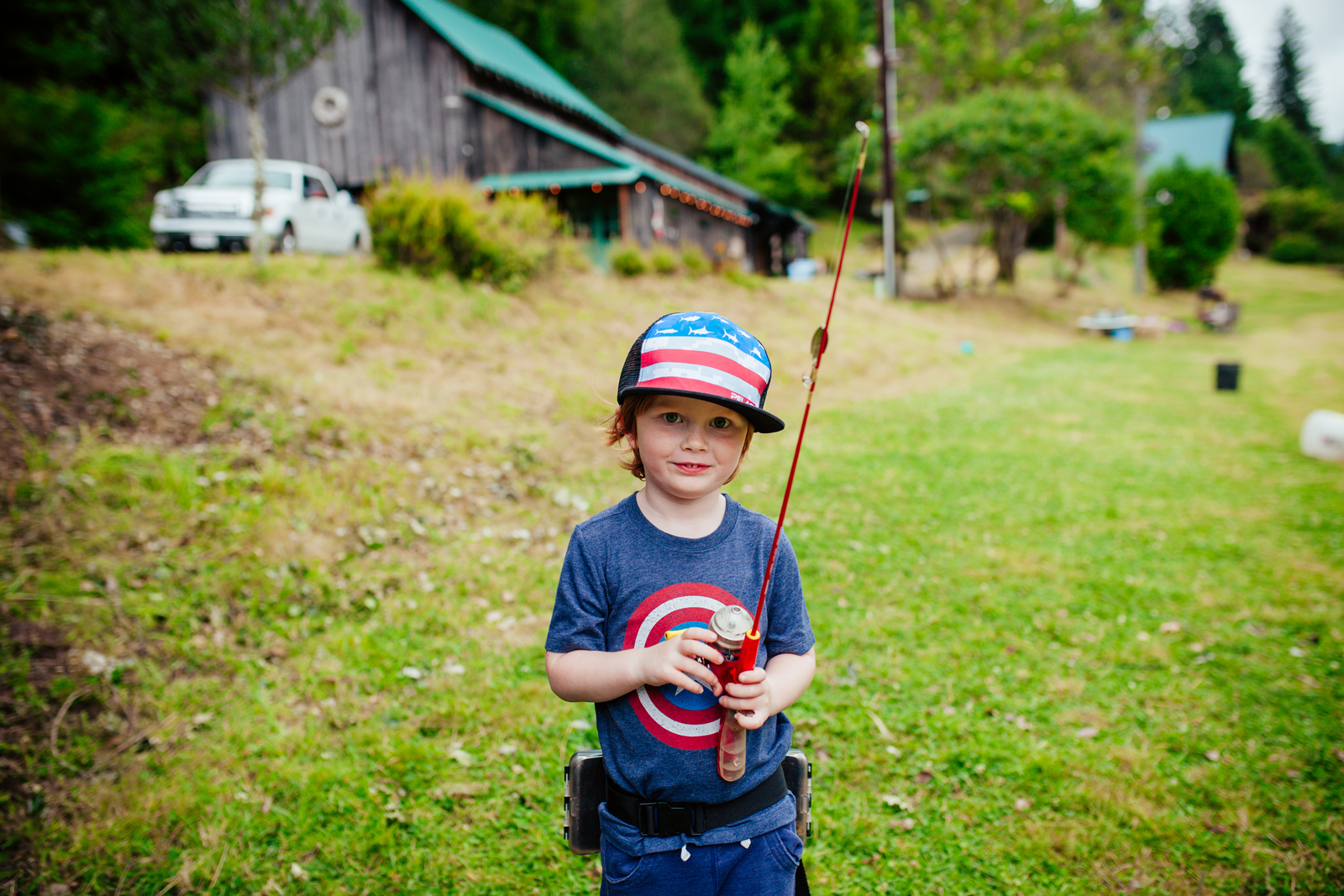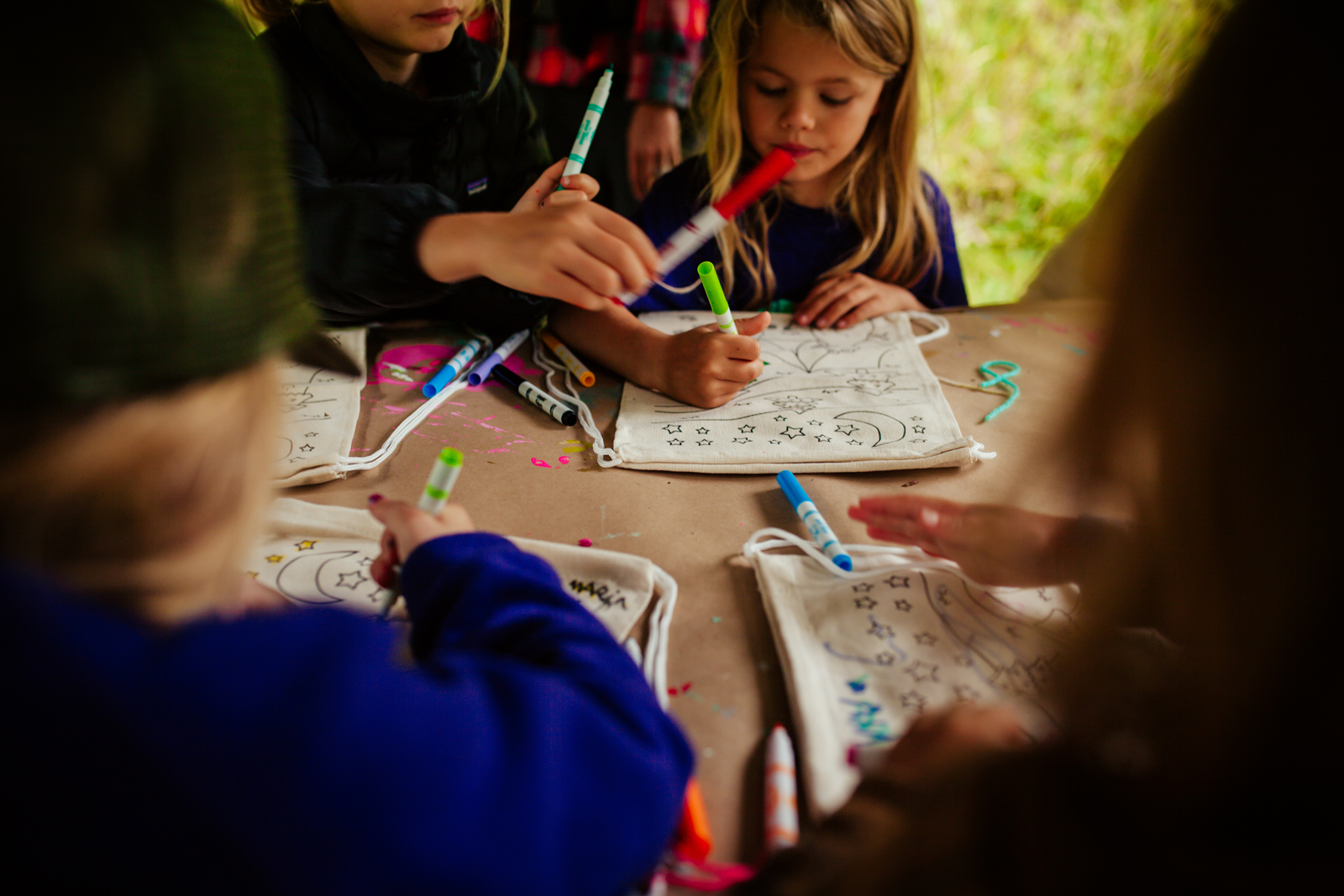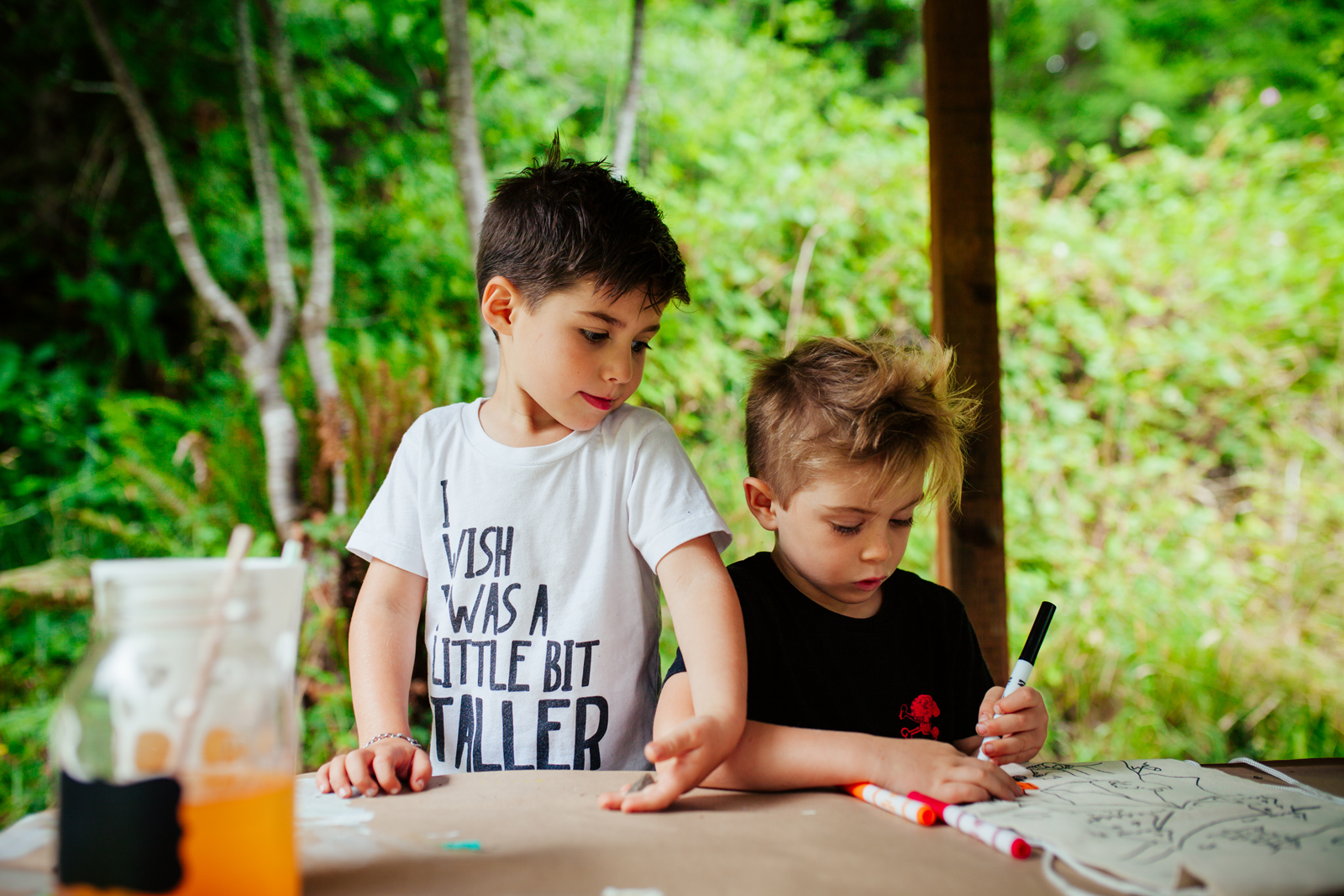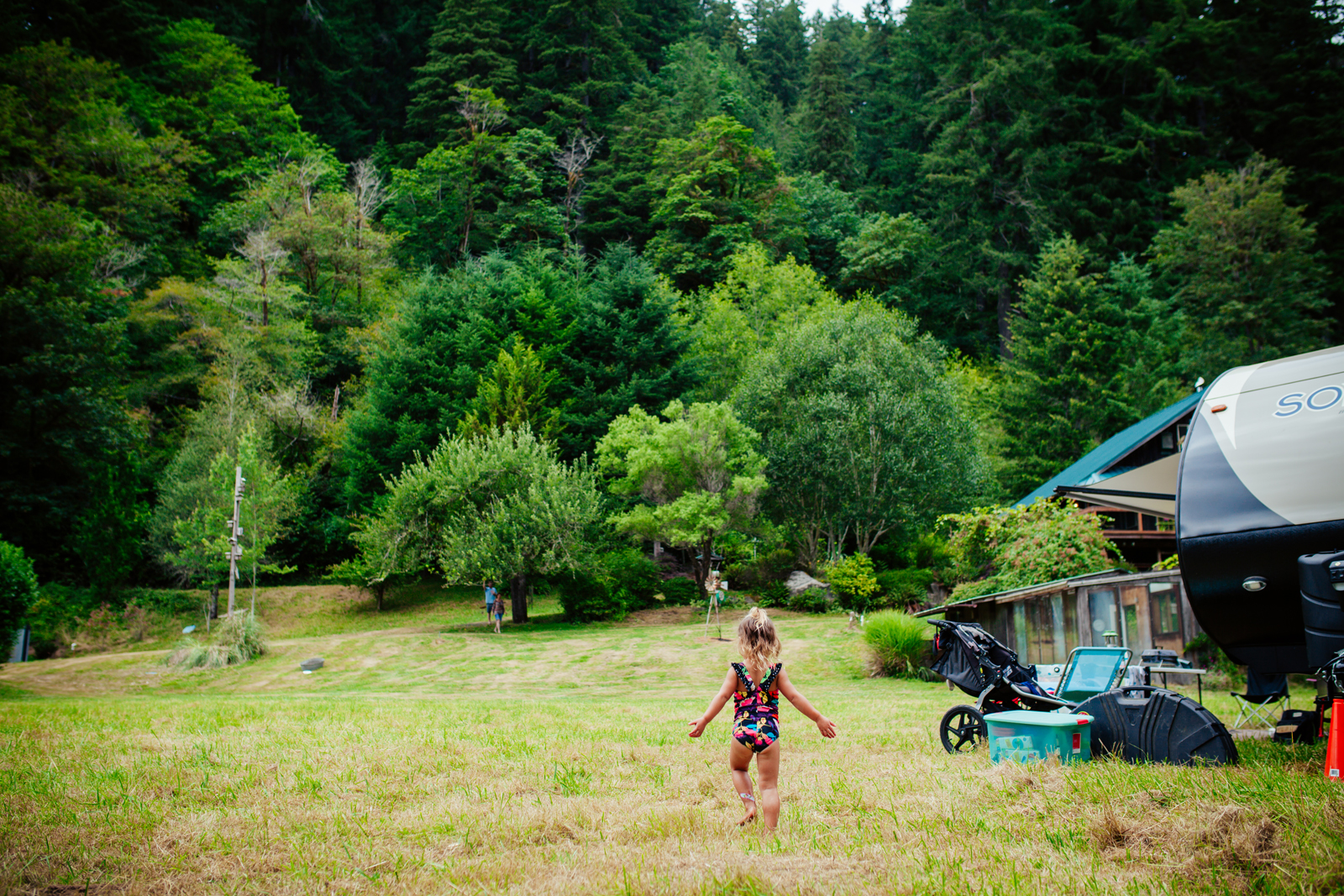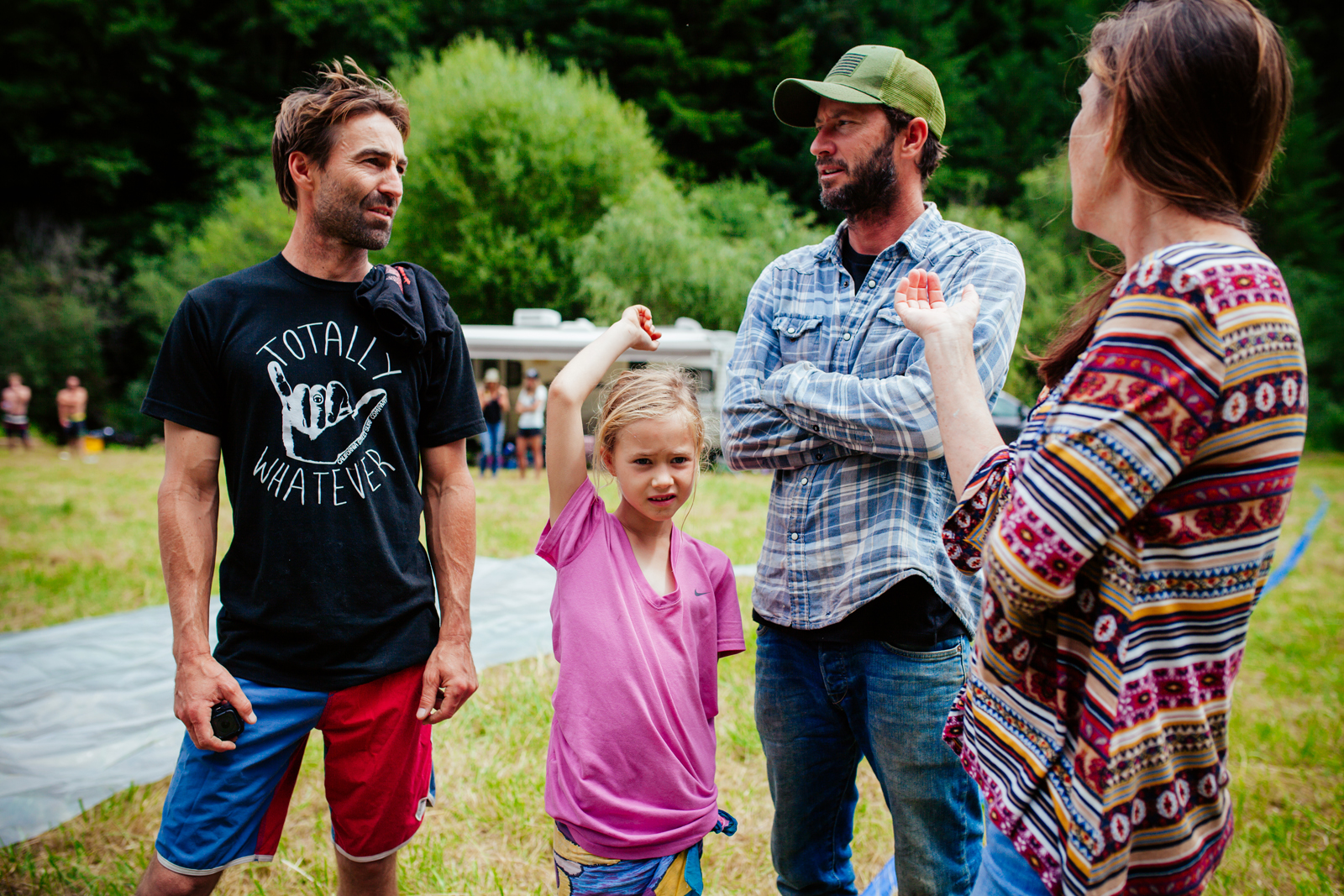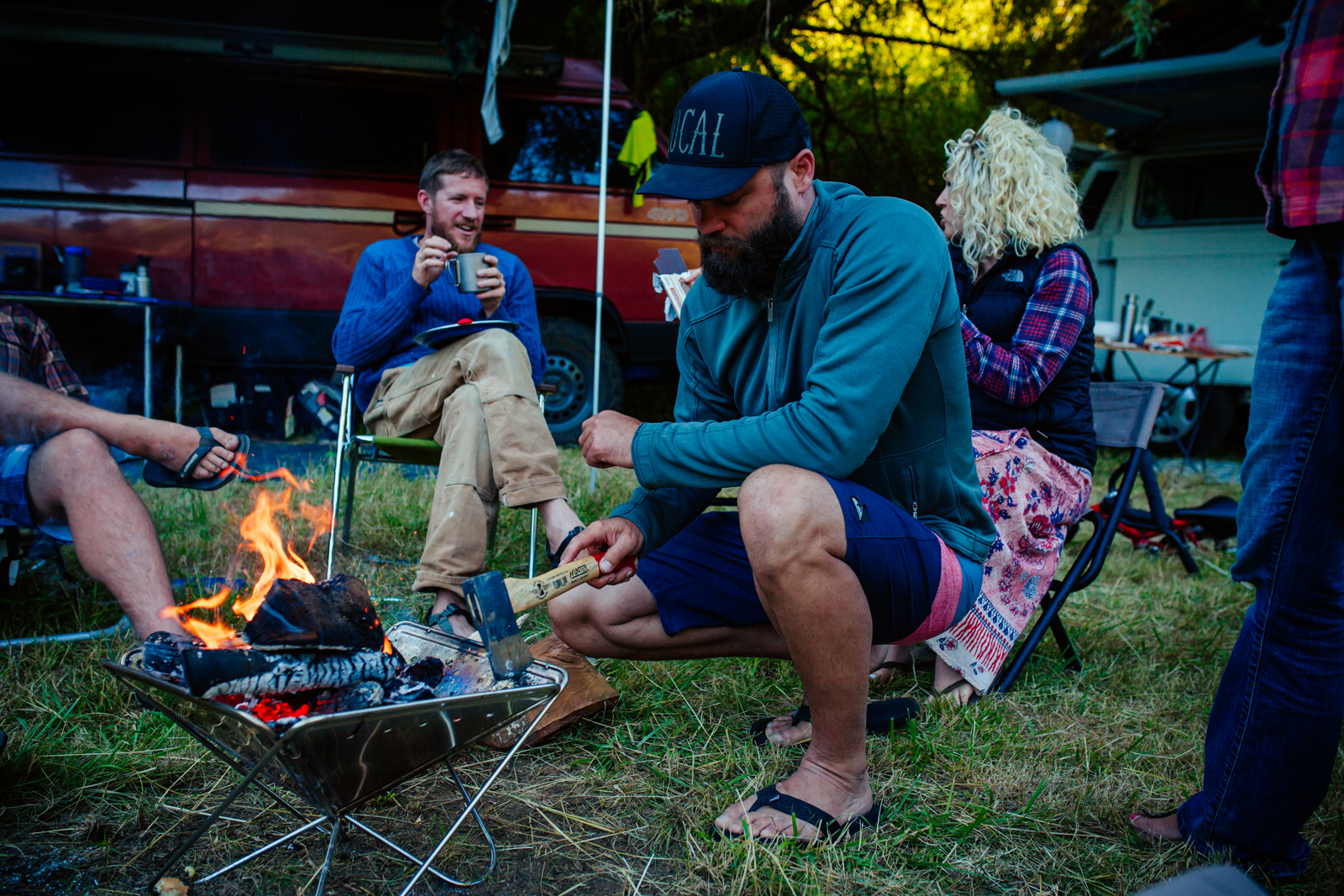 I also hope to change how you and your children think about photography. I understand the difficulty of wrangling kids and stressing over each of them looking into the camera and smiling in synchronicity. This is not what I am after. I don't wish to reduce them to props. I want the comfort of your home to warm up their personalities.
The Abundant Life session starts at $1800. Images will be delivered on a hard drive to make prints and share however you would like.
This project was inspired by a summer trip in Oregon. My husband, Lee, and I had our first vacation away from our girls in 3.5 years. I wore my camera just about all weekend while we camped with friends and their families. The photos you see are just a few that were captured over our three day outing. This, more than anything, is how I'd like to use my camera.